We use Derm-A-Gel in our facials and deep cleanses. It is a South African product based on AHA(Alpha hydroxy acid), meaning it is made out of fruit acids which exfoliates your skin as you use it.
In our basic deep cleanses and facials we use either a honey, aloe or rosemary mask whereas in our spesialized facial treatments we use a salon only maks which helps to lift the dead skin cells off the surface of the skin leaving the skin feeling and looking radiant!!
All our facials and deep cleanses include the following: Double cleanse, exfoliate, steam, extractions and mask.
Basic Facial R460
This is a full facial cleanse including a facial massage and pressure points. We finish off with a customized mask.
(Approx 90 min)
Specialized Derm-A-Gel facial R520
This facial is a fruit acid peel which is ended off with a lovely full face massage. This is perfect for congested skin that needs a bit of a lift
(Approx 90 min)
Galvanic Facial R550
This facial helps with fine lines and wrinkles and lifts the skin instantly with every treatment
(Approx 100 min)
Basic Deep Cleanse R380
This is a deep pore cleansing treatment for clients with oily skin and who prefer a treatment without a facial massage. A decollatage massage is done while the mask is on.
(Approx 60 min)
Specialized Derm-A-Gel Deep Cleanse R460
This is also a fruit acid peel removing all the dead skin cells off the top layer of your skin. Perfect for problem skin
(Approx 75 min)
Back Cleanse R400
This is done exactly like a facial and it helps with any congestion or impurities on the back
(Approx 60 min)
HANNON FACIALS
Oily skin R380
Combination skin R380
Normal skin R380
Dry Skin R410
Acne/Teenage Skin R410
Mature Skin R460

Quick enquiry
Complete and submit
Contact us:
Tel and address detail:
Office information:
191 Circular Drive
Lorraine
Port Elizabeth
Tel: (041) 367-1427
Fax: (041) 367-1427
Trading Hours:
Monday 08:00-12:00
Tue-Fri 08:00-17:30
Sat 08:00-13:00
Closed on sundays and public holidays
E-mail: info@ultimateindulgencepe.co.za
Spoil Yourself
You deserve it!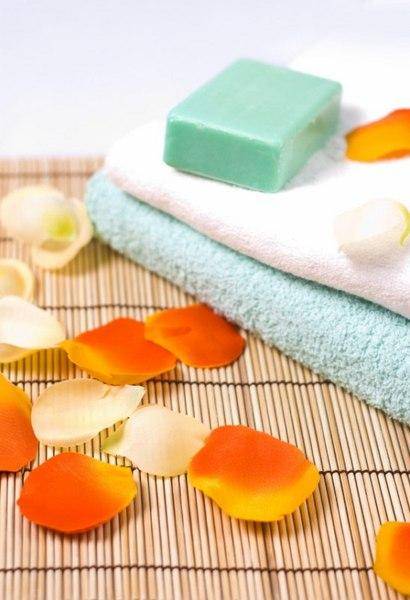 Using this site means you accept its
terms
| Copyright © 2020 Ultimate Indulgence Beauty Salon, Port Elizabeth, South Africa.
| website by