Whether coping with aches and pains or just aiming for a little overall relaxation, our techniques help relax the often tense and sore muscles. We end all our massages by wiping the back with a hot towel to remove excess oil and then apply a warm bean bag for an extra few minutes of relaxation.
60 Minutes Full Body Massage R420
This massage excludes the stomach and face.
(Approx 80 min)
80 Minutes Full Body Massage R530
(Approx 100 min)
Back, Neck and Shoulder Massage R350
(Approx 45 min)
Hotstone Full Body Massage R610
When stones are placed on key energy points and used as massage tools it helps you to relax and release tension.
(Approx 90 min)
Reflexology R300
The feet have zones that when pressed it exerts beneficial influences on other body parts.
(Approx 45 min)
Indian Head Massage R240
(Approx 30 min)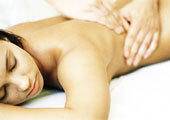 Quick enquiry
Complete and submit
Contact us:
Tel and address detail:
Office information:
191 Circular Drive
Lorraine
Port Elizabeth
Tel: (041) 367-1427
Fax: (041) 367-1427
Trading Hours:
Monday 08:00-12:00
Tue-Fri 08:00-17:30
Sat 08:00-13:00
Closed on sundays and public holidays
E-mail: info@ultimateindulgencepe.co.za
Spoil Yourself
You deserve it!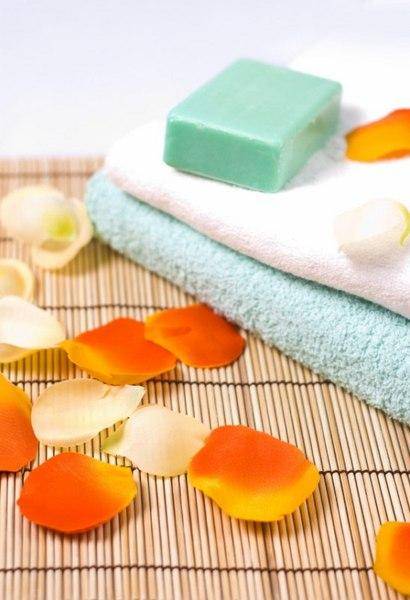 Using this site means you accept its
terms
| Copyright © 2020 Ultimate Indulgence Beauty Salon, Port Elizabeth, South Africa.
| website by