Our pedicures include a moisturizing soak, scrub, cuticle work, massage and paint. A little judicious heel-filling and an hydrating treatment can work wonders on your feet if they tend to be dry and rough.
Pedicure R300
(Approx 70 min)
Paraffin Pedicure R360
This is a lovely treatment to have in the winter for those dry, aching feet. Once the foot massage has been done we dip your feet in paraffin which helps with the cracks and to heats up those winter feet.
(Approx 90 min)
Pedicure and Gel toes R410

(Approx 90 min)
Soak,Pedi & gel toes R450
(Approx 120 min)
Gel toes R200
(Approx 60 min)
Soak & Gel toes R220
(Approx 60 min)
Tidy and paint on toes R90
This is fast and effective. We shape the nails, work on the cuticles and end off with a paint.
(Approx 30 min)
Foot Massage R60
Perfect for those tired feet and legs
(Approx 20 min)
Foot buff R90
(approx 15 min)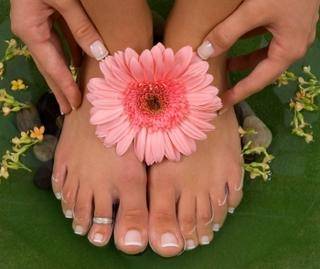 Quick enquiry
Complete and submit
Contact us:
Tel and address detail:
Office information:
191 Circular Drive
Lorraine
Port Elizabeth
Tel: (041) 367-1427
Fax: (041) 367-1427
Trading Hours:
Monday 08:00-12:00
Tue-Fri 08:00-17:30
Sat 08:00-13:00
Closed on sundays and public holidays
E-mail: info@ultimateindulgencepe.co.za
Spoil Yourself
You deserve it!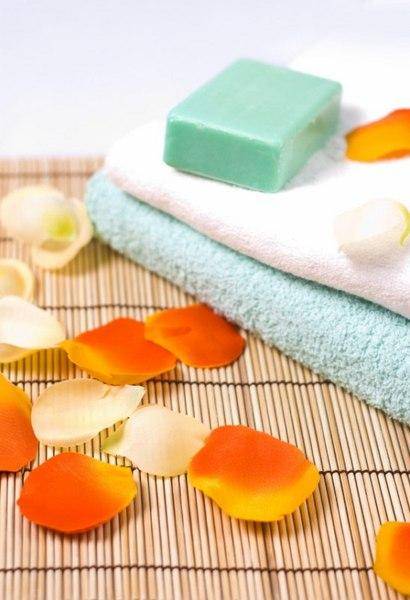 Using this site means you accept its
terms
| Copyright © 2020 Ultimate Indulgence Beauty Salon, Port Elizabeth, South Africa.
| website by